One of the most important things to look up before you start playing any online slot is the Return to Player (RTP) value. This number represents how much you can expect to win back from a game, and you can use it to gauge whether or game is really worth playing or not.

All casino games need to have their RTP rate verified by an independent testing company before they can be published online. You should always be able to find the RTP of any game, whether it's an online slot, progressive game or table game, published in the game details at the casino.
What is RTP?
Most online casino players know about RTP and its importance, but there's often some confusion about what it is exactly. Return to player percentage is a figure of how much you would theoretically get back from a game after playing an infinite amount of time.
It's expressed as a percentage to 98%, for example. Playing a game with an RTP of 98% would mean that if you bet $100 over an infinite amount of time, you would get back $98. Of course, it's impossible to play for an infinite amount of time, so the amount you get back could vary a lot.
Just because a game has a low RTP it doesn't mean that you'll end up with fewer wins after a playing session, it just means you have a lower chance than a game with a higher RTP.
You should also be aware that slot games are completely based on random number generation (RNG), which means that each outcome is completely random. The game doesn't decide to pay you after you've spent a certain amount. Odds on payouts don't change except for during special bonus rounds, and even then, they're still based on chance.
What is volatility?
Volatility or variance as it's sometimes called is another factor to look at when judging the suitability of a video slot. Volatility tells you roughly the frequency and size of payouts. It's done on a scale and games are ranked low to high.
Games with high volatility pay out less frequently, but the payouts are much larger. Games that are considered to have low volatility pay out more often, but the rewards are smaller.
Whether you prefer to play games with high or low volatility is a matter of preference. Some players prefer the excitement of big wins, while others prefer to win little and often.
What are high RTP slots?
This is kind of arbitrary and really depends on who you ask. Some people who exclusively play table games might think that anything below 98% is low, but generally, you'd expect slots to be within the 90-96% range.
At SlotsBang, we consider:
A high RTP slot is anything above 97%
A mid-range or average slot is anything between 94 and 96.99%
Any slot with an RTP lower than 94% is considered to be a low RTP game
The highest RTP slots
Obviously, the higher the RTP, the better for the player as you'll have a higher chance of collecting winnings. There are other factors involved too, such as the volatility, but generally, it's a good idea to focus on games with high RTP rates.
If you're looking for the best slot games with the highest RTP rates, look no further. At SlotsBang, we go to great lengths to improve the online casino experience of players like you. Here you'll find a complete and up to date list of the online slots with the highest RTP.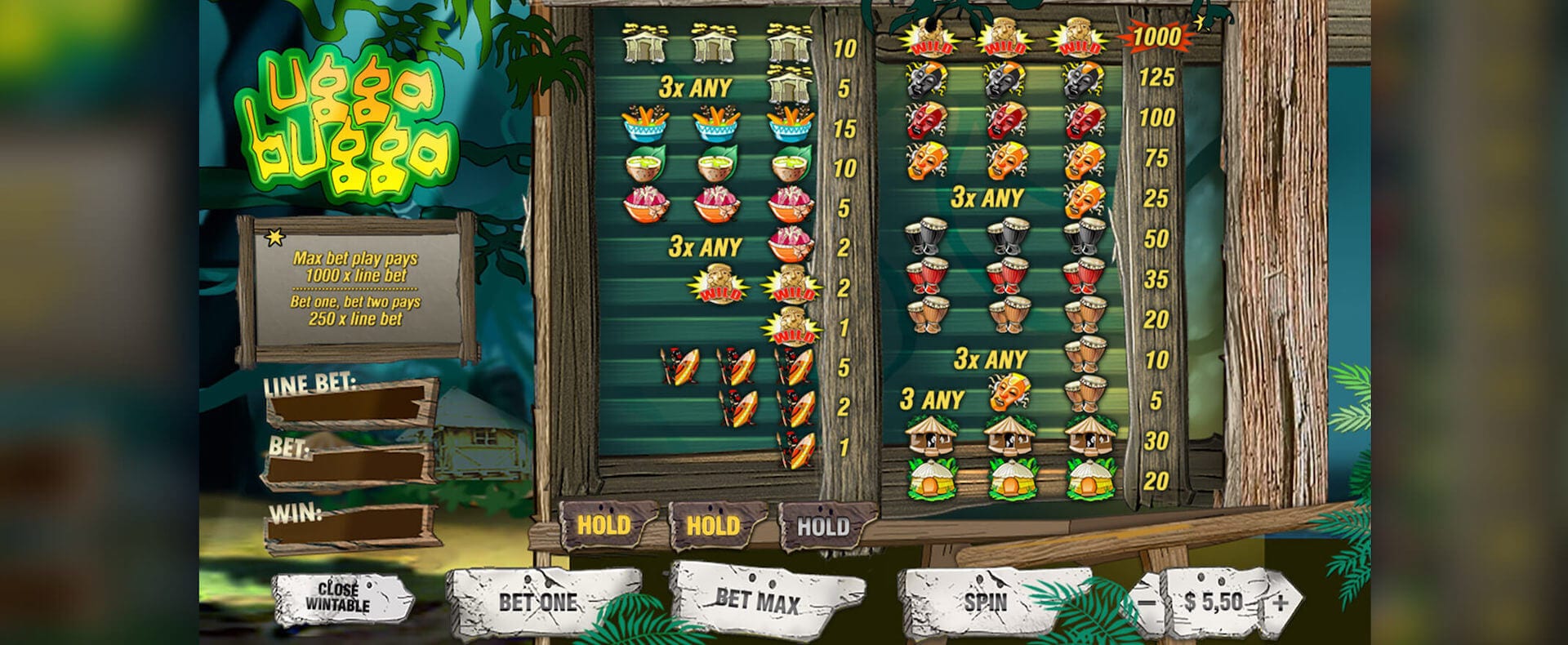 1. Ugga Bugga from Playtech

RTP: 99.07%
Playtech is one of the biggest casino software developers in the business and Ugga Bugga is undoubtedly the highest RTP slot around. This is a classic style slot with ten pay lines, one for each row. Released back in 2006, the game features a jungle theme and has plenty of fruits, tribal masks, bongos, and more occupying the reels.
After the first spin, you can choose to hold one or more of the reels, meaning that the symbol will fill the entire reel. The game is a little confusing at first but is a lot of fun once you get into it. The presence of wilds helps you to land big wins and three wilds on a line will give you the highest pay in the game.  &
Play at: Slotsmillion & Mr Green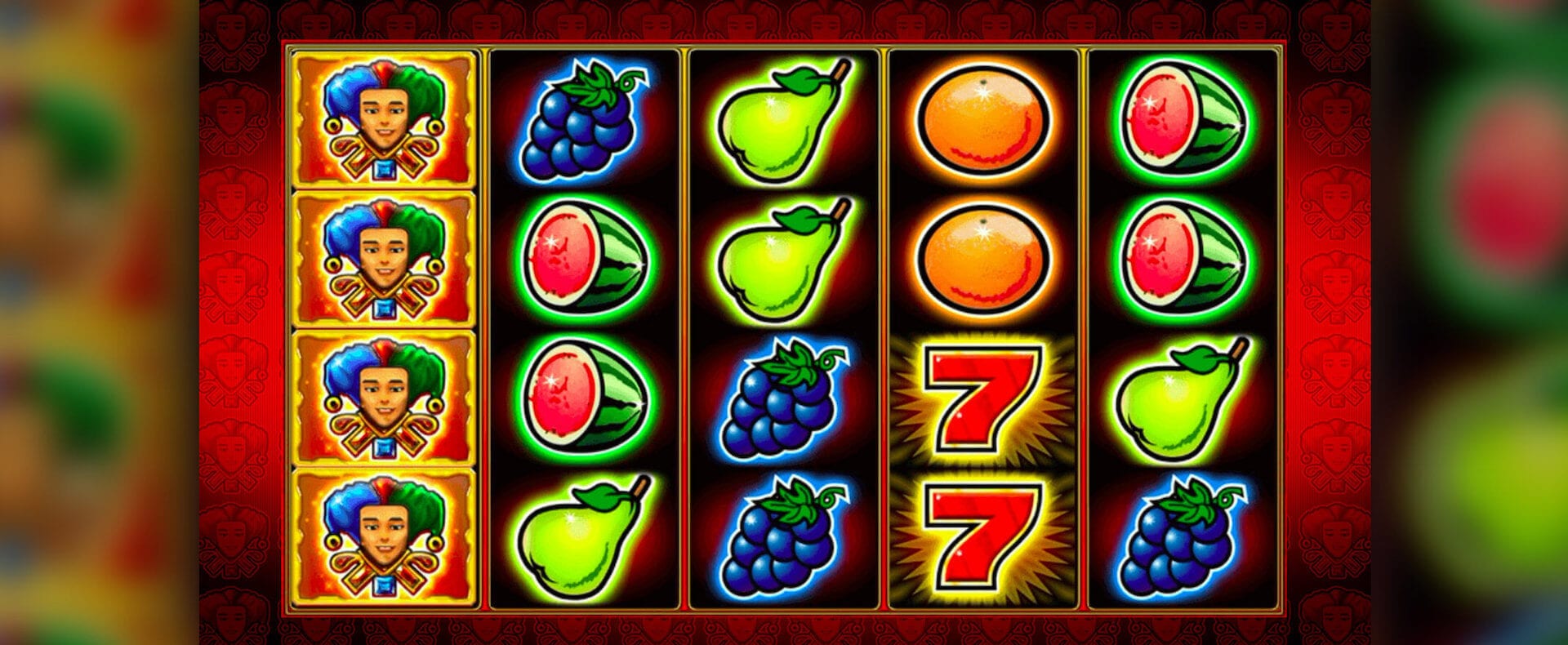 2. Mega Joker from NetEnt

RTP: 99%
NetEnt is probably our favorite casino software developer, and the studio has put out some great games over the years. Including in these is the ever-popular Mega Joker. This classic fruit machine style slot was released in 2013 but has remained a fan favorite thanks to its high payouts and fun style.
The game looks simple at first glance, with just three reels and five pay lines, but there are enough special features to keep things interesting. Each win you land in Mega Joker can be gambled in the "Superlater" which will potentially increase your wins and boost your cash. There's also a progressive jackpot on offer which increases each time a player places a bet.
Play at: Vera & John & Genesis Casino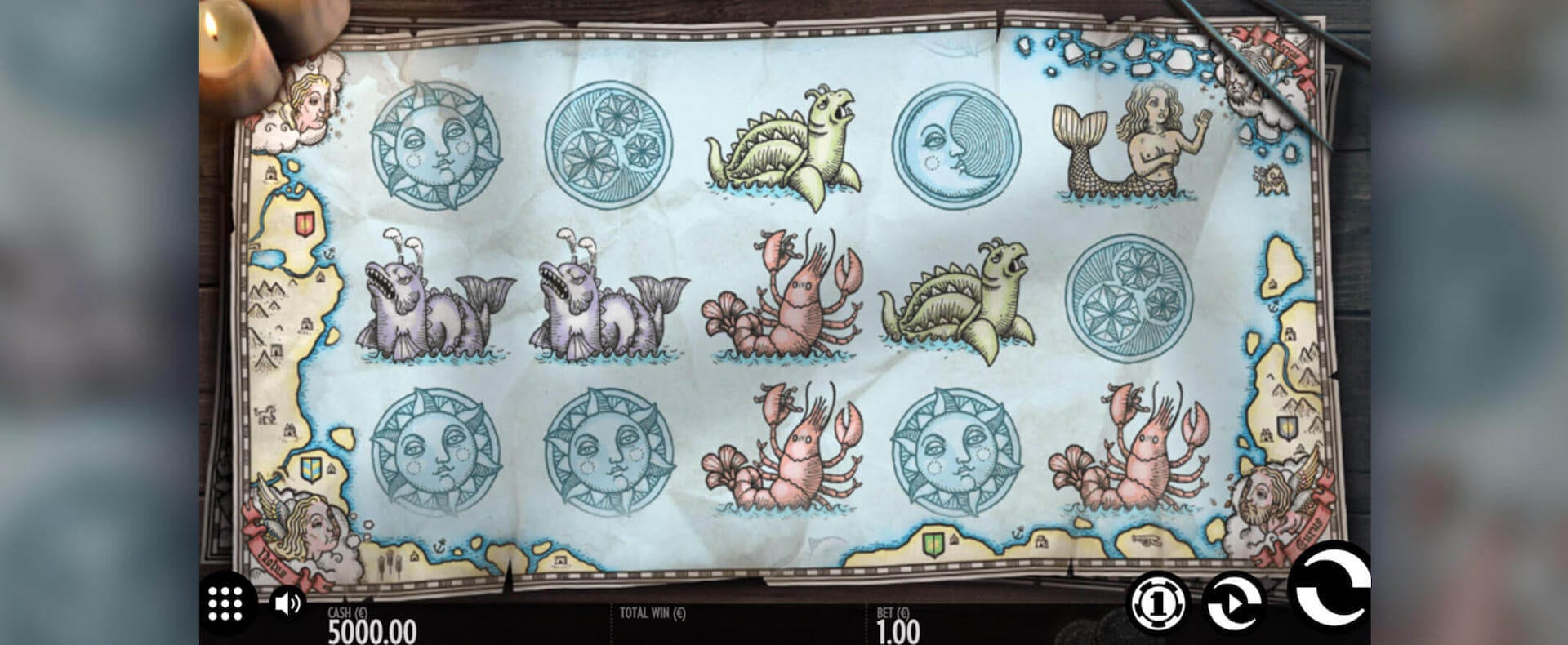 3. 1429 Uncharted Seas by Thunderkick
RTP: 98.5%
Less well known than the previous two game developers, Thunderkick still has an impressive catalog of top-quality online slots. Uncharted Seas is one of the studio's best releases and brings players on a voyage across the high seas. The game is really well designed, and everything from the backdrop to the symbols looks great.
The game has a maximum win of 650x your stake and the free spins bonus round can give you up to 100 free spins. Expanding wilds can fill up entire reels as they help you land big wins and hopefully land some impressive treasure.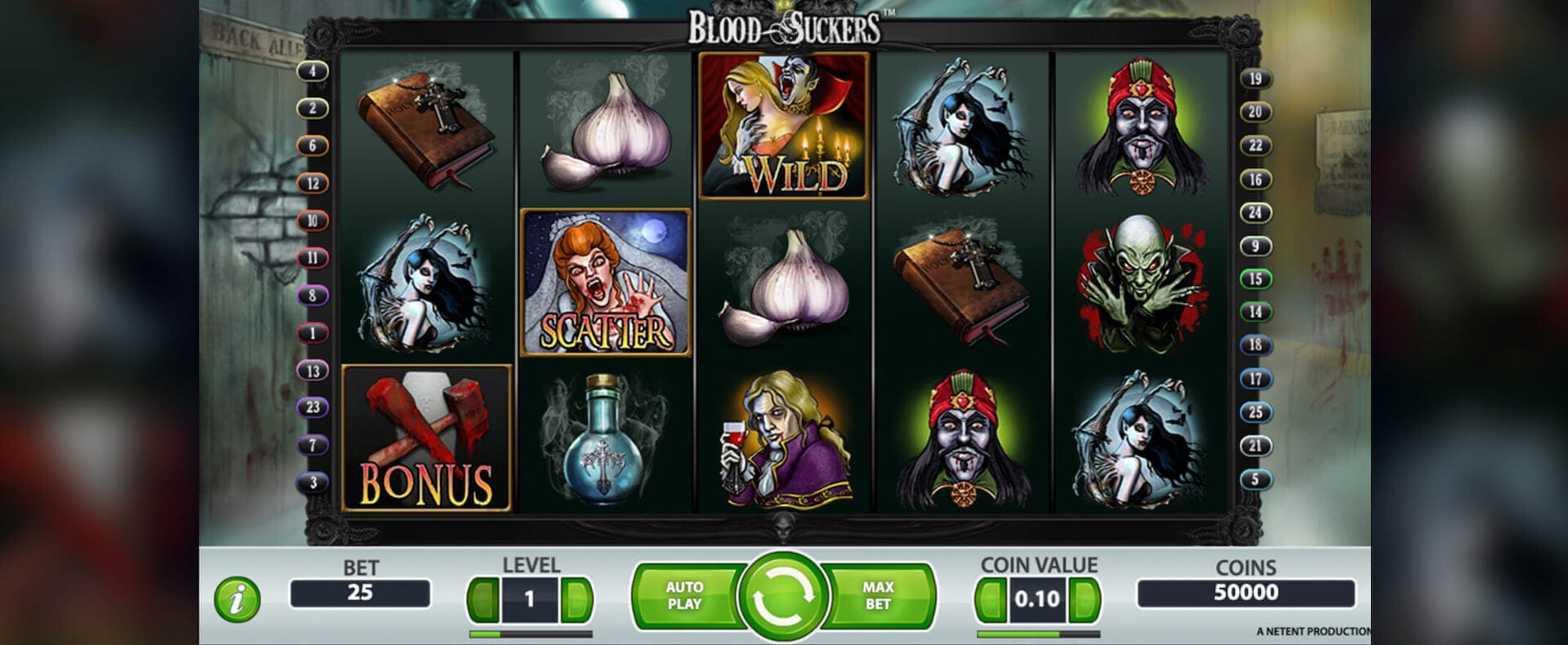 4. Blood Suckers from NetEnt
RTP: 98%
Blood Suckers is a vampire-themed slot which released back in 2013. The game is fairly typical for a NetEnt video slot, featuring five reels and twenty-five pay lines. The atmosphere of the game is suitably creepy, with plenty of chilling sounds, spooky music, and blood-chilling vampires.
If you save three brides from the clutches of the evil vampires, you'll unlock the free spins round. This bonus feature gives you a 3x multiplier to your wins and sees you trying to drive stakes through the hearts of vampires. Players can expect a lot of fast-paced action and big prizes from Blood Suckers.
Play at: Frank & Fred & Videoslots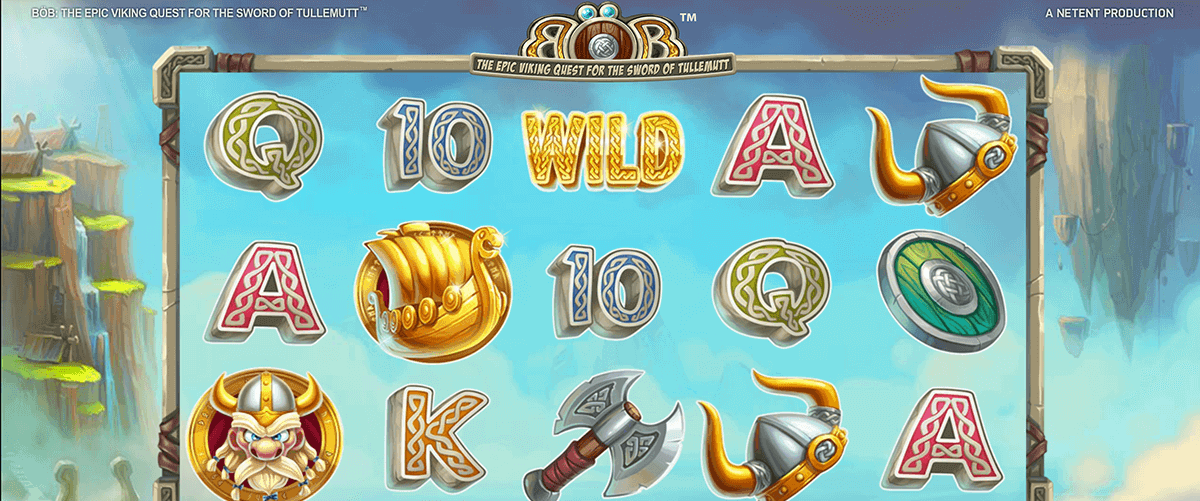 5. Böb: The Epic Viking Quest for the Sword of Tullemut by NetEnt
RTP: 98%
Another fantastic game from NetEnt with a high RTP. It's little wonder why the company is considered one of the best in the industry. This is a Viking themed game with plenty of bonus features to keep things interesting.
Wilds and scatters are available, helping you land big wins and earn free spins where all your wins will be tripled. The game looks great, and all the symbols have a unique and interesting design, helping to create a fun and exciting game.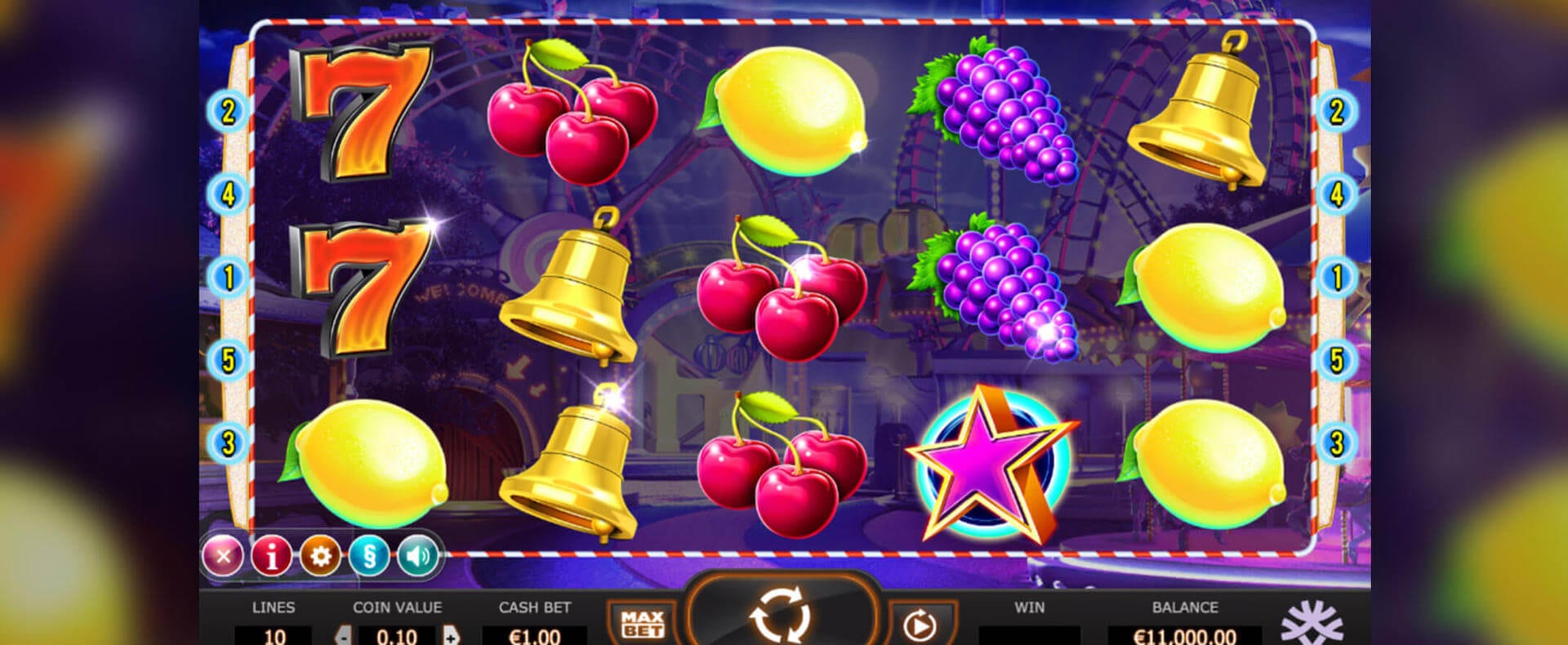 6. Jokerizer by from Yggdrasil

RTP: 98%
Yggdrasil's modern take on the classic fruit machine slot is highly engaging and a lot of fun to play. The bright colors and flashing lights help to ramp up the excitement, as does the promise of a jackpot 6000x your stake.
Jokerizer features an interesting feature where you can choose to gamble after each win. If you win the gamble, you can potentially win big prizes and increase your cash rewards. On top of this, landing three joker symbols across a pay line will get you the maximum jackpot in the game.
Play at: Genesis Casinos & Spin Million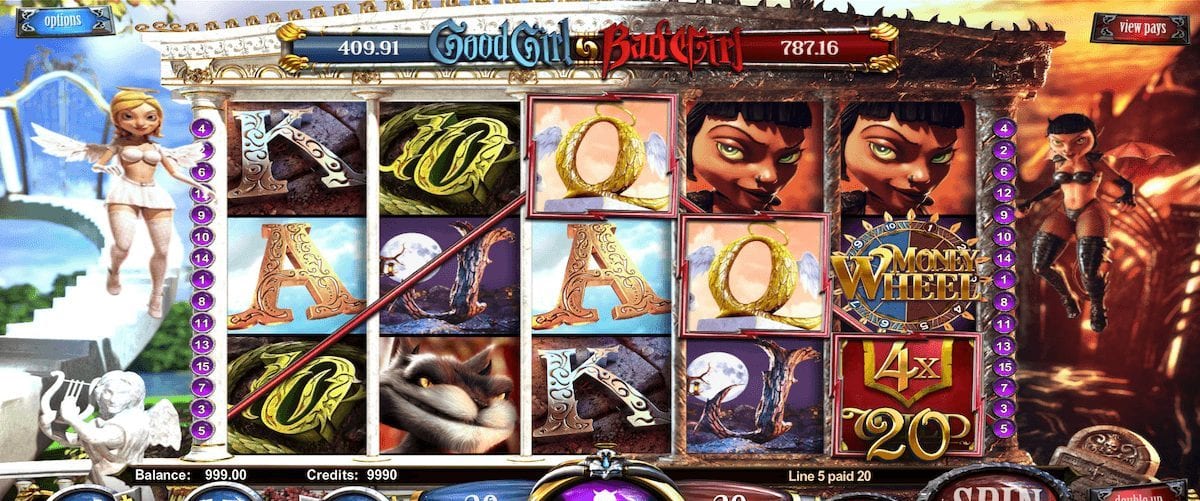 7. Good Girl Bad Girl by Betsoft
RTP: 97.8%
The Good Girl Bad video slot from Betsoft features the eternal battle between good and evil. Players join in the fight and win prizes for symbols they connect across fifteen pay lines. Pitchforks and Halos both feature in the game and will help players land wins in different ways, either acting as wilds or providing multipliers to wins.
The game has an interesting style, and while it may not hold up to some of the latest video slots out there, it still has a lot of charm to it. You'll have the choice of playing two different modes in Good Girl Bad Girl. Good mode offers less risk but smaller rewards while bad mode gives you the chance to play high risk for bigger prizes. Players can even choose to play both modes at once for double the stake.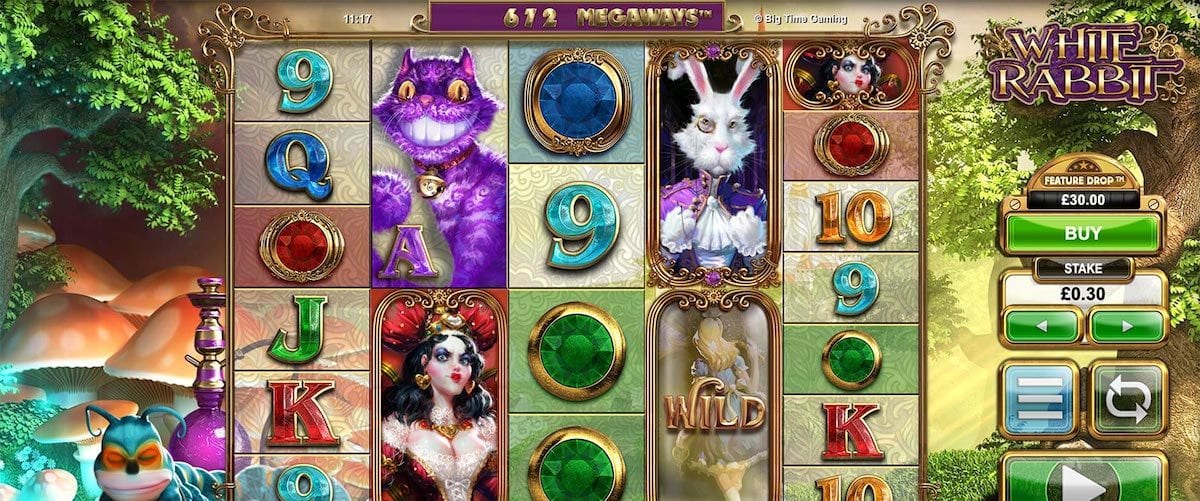 8. White Rabbit Megaways by Big Time Gaming
RTP: 97.3%
Big Time Gaming is the master of the Megaways slot format. If you're unfamiliar with these games, they take a little getting used to at first. You'll discover five reels that are filled with between two and seven rows. The reason for the changing number of rows is that each spin will cause the symbols to grow or shrink in size.
This is an Alice in Wonderland themed slot as you might expect from the name and you can find plenty of mind-blowing prizes and bonuses on offer. As is the norm in Megaways slots, White Rabbit Megaways has a whopping 16,807 different pay lines. There are also bonus features including wilds, multiplier wilds, free spins, and the chance to buy the free spins round for 100x your stake.
Summary of high RTP slots
Players are always looking for the best deals and the best value for money. Finding slots with high RTP is one of the best ways to find value when playing at the best online casinos. It's not always easy to do though. As we've shown, however, there are plenty of great slots out there that have a high RTP.
When you're playing slots online, it's important to make sure you're having fun above all else, but you should also be making sure that the game is treating you fairly. With so many good high RTP games there aren't many reasons to play games with lot RTP rates.
Remember that a game having a high RTP doesn't guarantee you a high win rate. It's just a way for you to get a good idea about what level of wins you can expect when playing the game for a long time. If you want a better idea of how a game works, you can always test out the free demo version.